Brand Profile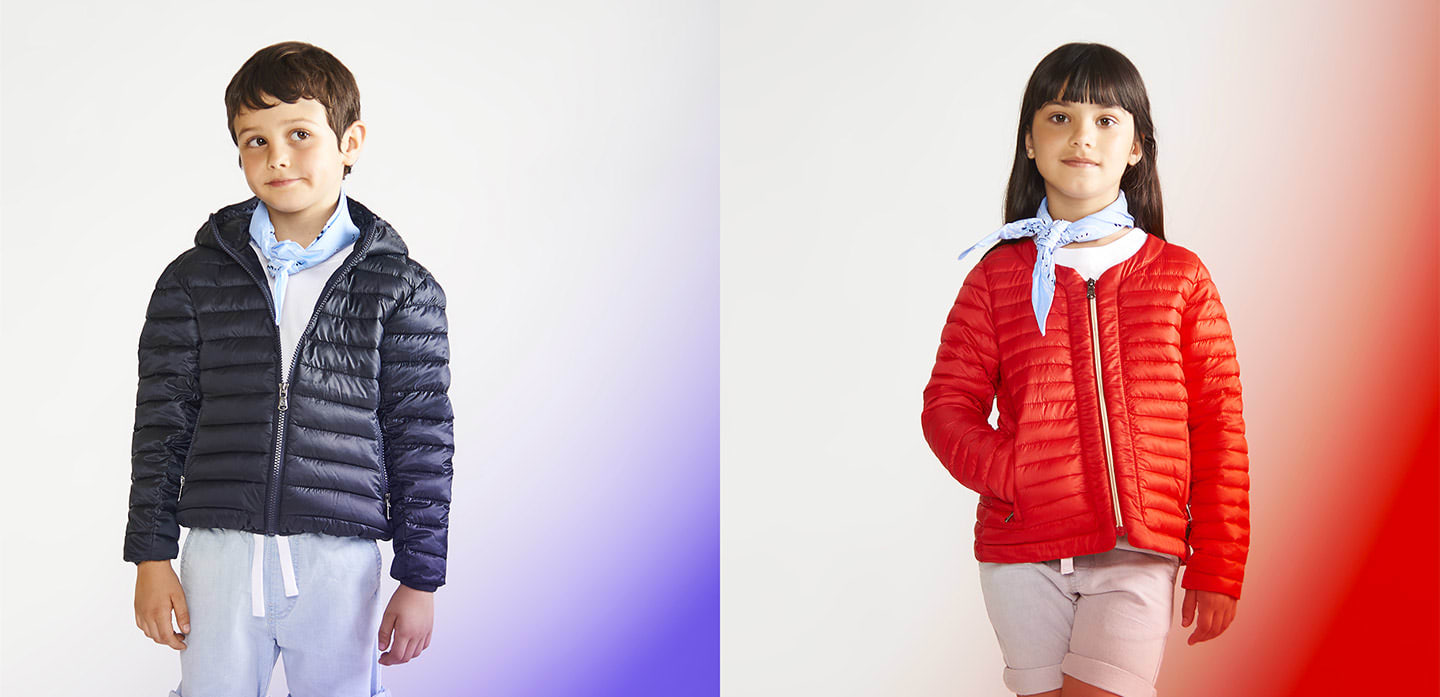 CANADIAN @ Pitti Bimbo
Inspired by the "cool" lifestyle of Canadian metropolises, credible in urban contexts, models and materials tested in the practice of outdoor activities are credible. An outerwear with which you can walk in nature and then sit in a cafe center feeling fit in both situations. Jackets are so much about hiking as for evenings around clubs or winter festivals. A versatility made possible by the selection of premium materials and research on patterns and fit. All this is enriched by retail attention that makes a difference to the massive products.

SUSTAINABILITY ACCORDING TO CANADIAN

Each of the experiments described is always carried out alongside sustainability research, with the goal being zero environmental impact. This process has been under-way for several seasons, and consequently, a growing selection of models is NOW produced with materials entirely derived from recycled plastic bottles, including those used for accessories, zips, and interiors. For Canadian, sustainability must not be separate from fashion, so the aim is to certify even the models with more advanced stylistic expressions, not just the basic ones.