Brand Profile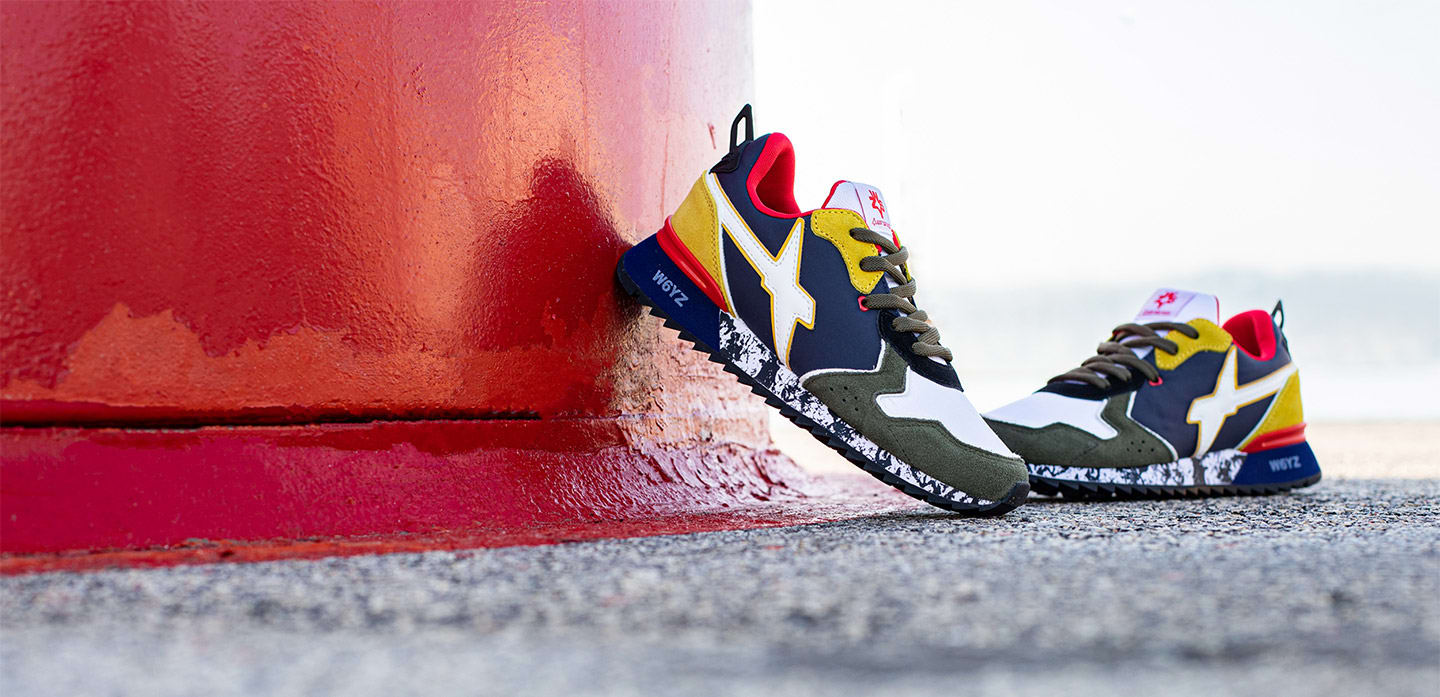 W6YZ @ Pitti Bimbo
W6YZ sneakers are the cult accessory of contemporary outfits.
Running shoes with an original design that brings back the colors, shapes, and enthusiasm of the 90s fashion.
Energizing and euphoric tones combine perfectly to give light to a lively and dynamic product, creating a new way to wear sport-chic fashion. The color palette mixes different worlds and the effect is never too impertinent but always impactful, for a unique style, above any category.

Comfort, lightness, and versatility make these shoes a real must-have for him and her, easy to wear in any scenario.
W6YZ represents movement and the freedom to experiment with a different and innovative style.
It is positive energy and metropolitan style that recalls the design of the 90s.
Created for every type of outfit, the W6YZ sneaker is the right choice for an essential style or classic but always trendy, for those who want to express their personality even through the look.
The unmistakable and iconic W6YZ model, recognizable by the spark, is confirmed as a true manifesto of the collection, expressing a positive vision of modern life with color.